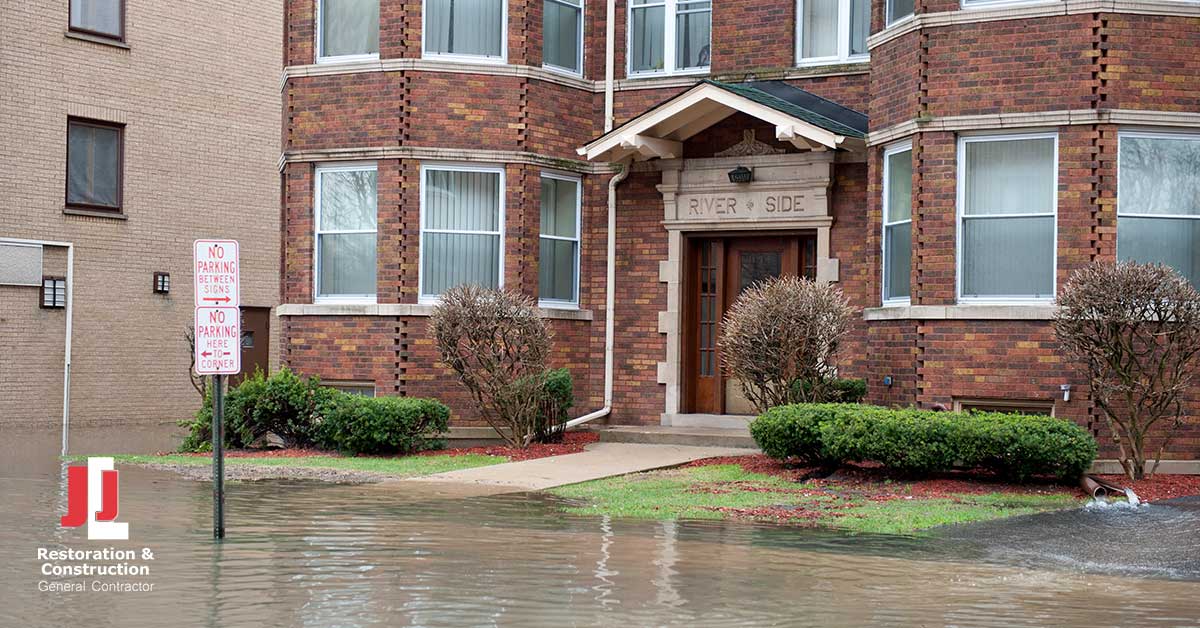 Full-Service Water Mitigation in Warsaw, VA
Did you know that the most common type of insurance claims are from water damage restoration? Ninety percent of all property owners will eventually experience moisture damage to their home or business. Count on JLJ Restoration & Construction, LLC to take care of your water damage and get you back to dry land. Our IICRC-certified technicians are standing by 24/7 to take your call. Don't wait. Permitting the water to remain in your home will quickly cause more damage to the structure and put your family at risk of mold exposure.
24/7 Emergency Response
IICRC-Certified Technicians
Bill Directly to Your Insurance
Locally-Owned and Operated
Call Immediately to Stop Escalating Water Damage
For water mitigation in Warsaw, VA, call JLJ Restoration & Construction, LLC at (804) 977-0853.