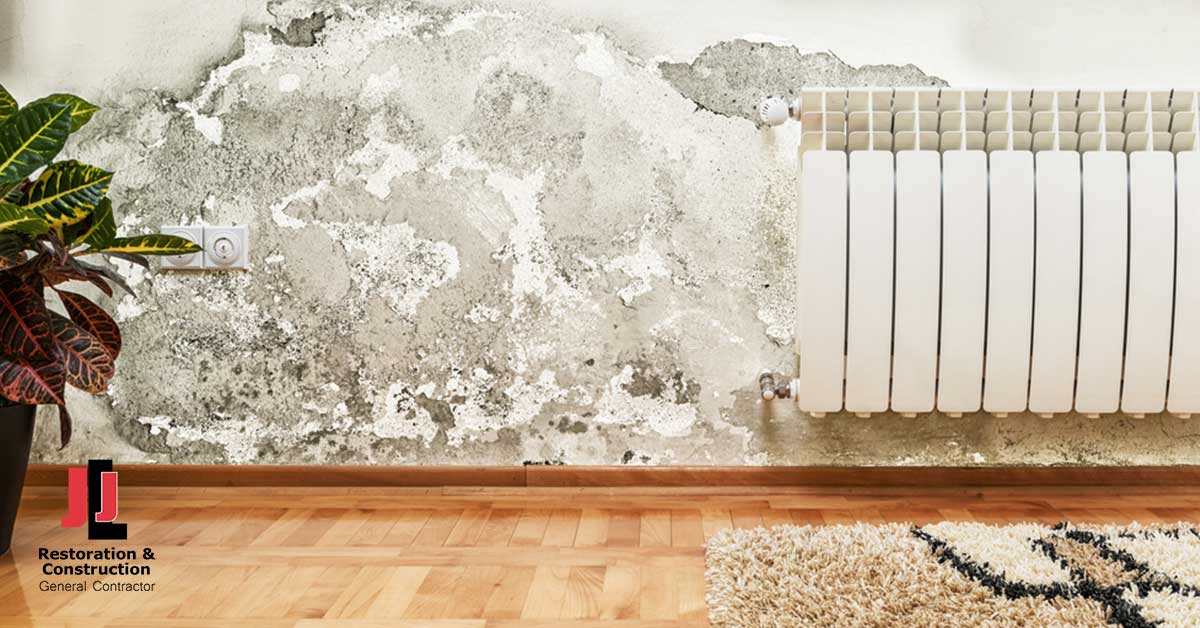 Full-Service Mold Damage Restoration in Charles City, VA
Rely on us to navigate the mold remediation process and get your home or business back to safe and healthy conditions. Our IICRC-Certified technicians are trained in the highest industry standards to properly and safely remove mold from your property and restore any damaged structures.
To serve our customers fully, we ensure that our company always stays up-to-date on its training and certifications. Our professionals are equipped with the AMRT certification (Advanced Mold Remediation Technician) which ensures they can handle any mold damage they encounter – safely and effectively.
24/7 Emergency Response
IICRC-Certified Technicians
Bill Directly to Your Insurance
Protects Against Further Structural Damage
Limits the Health Problems Mold May Cause
For mold damage restoration in Charles City, VA, call JLJ Restoration & Construction, LLC at (804) 977-0853.